Links at Classic Film Stars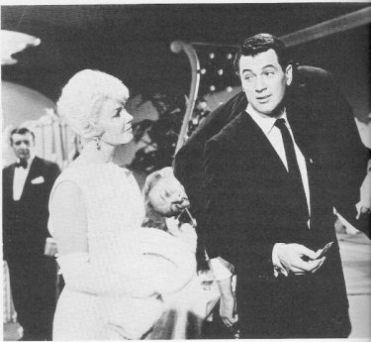 Doris Day, Rock Hudson and Nick Adams in Pillow Talk (1959)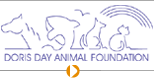 If you live in or are planning a vacation in Southern California, visit the award-winning Long Beach Playhouse. The Long Beach Playhouse, with both its Mainstage and Studio Theatres, was established in 1929 and serves more than 35,000 patrons, artists and students by presenting 16 productions year-round. Legendary classic Hollywood actors such as Hugh Beaumont, Robert Mitchum, Laraine Day and DeForest Kelley once performed at the Long Beach Playhouse which will celebrate its 80th anniversary in 2009. The theatres continue to offer new artists and veteran performers a venue to practice their craft and provide the community with exceptional entertainment.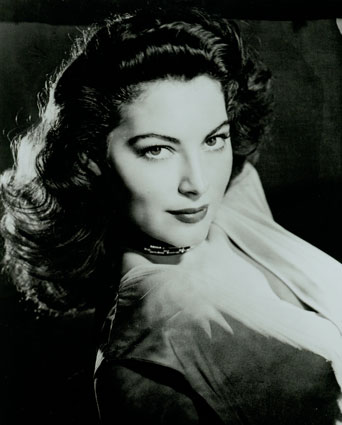 Ava Gardner
See more stunning images of Ava Gardner on Classic Hollywood Bios' Vintage Movie Magazine Page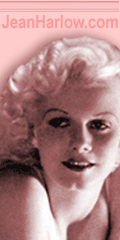 Read about Hollywood's Irish Mafia - Ralph Bellamy, James Cagney, Frank Morgan, Pat O'Brien, Frank McHugh, Lynne Overman and Spencer Tracy. The celebrated actors were friends who used to get together regularly for dinner and conversation. This entertaining web site pays homage to these great actors.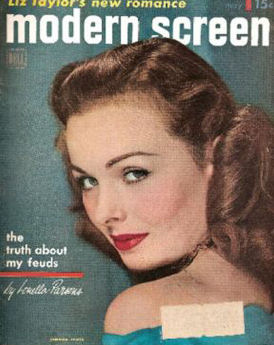 The Life and Times of Jeanne Crain
See more beautiful images of Jeanne Crain on Classic Hollywood Bios' Vintage Movie Magazine Page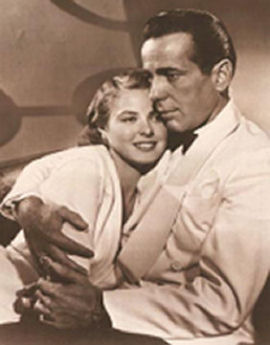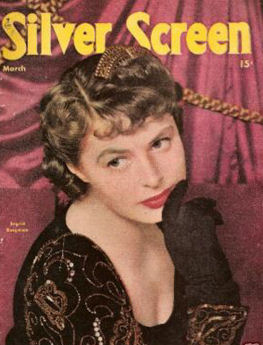 Ingrid Bergman - A Legend of the Silver Screen - Web Site by Grandson Nick Daly



Quality vintage movie collectibles and memorabilia at bargain
prices. Photos, Premiums, Trading Cards, Magazines and more! Free
Newsletter, Collector Classifieds, Prices Realized, Articles & More!

Louise Brooks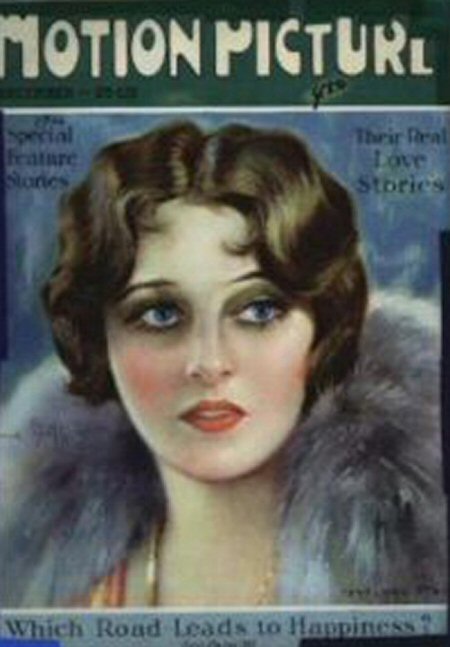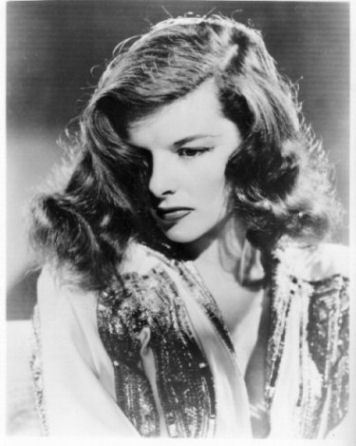 Katharine Hepburn in The Philadelphia Story (1940)
Katharine Hepburn Centennial Tribute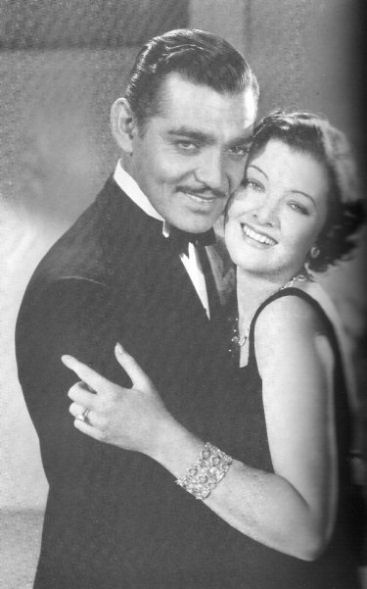 Clark Gable & Myrna Loy in 1936
Myrna Loy Performing Arts Center - Helena, Montana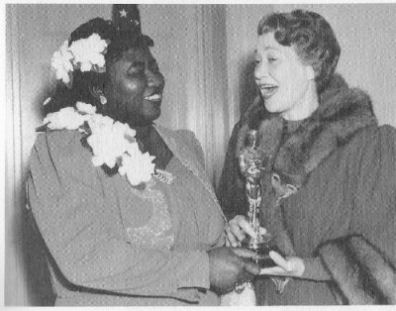 Hattie McDaniel and Fay Bainter, February 29, 1940 - the night Hattie won the Academy Award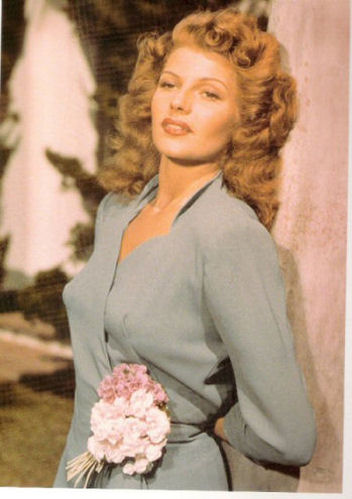 Rita Hayworth
Rita Hayworth Photograph from Rita Hayworth: A Photographic Retrospective by Caren Roberts-Frenzel


Jean Arthur Site - Miss Arthur Goes to Hollywood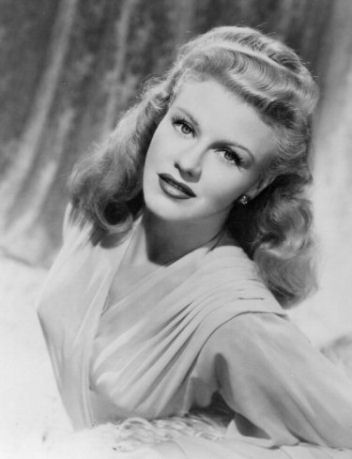 Ginger Rogers Official Web Site
Please Use This Banner When Linking to Classic Hollywood Bios - http://www.classichollywoodbios.com
Dina Di Mambro's
Classic Hollywood Biographies
Classic Film Actress Vintage Movie Magazine Gallery - 1920s thru 1950s Covers
MORE THAN 100 COVERS
BOOK - TRUE HOLLYWOOD NOIR - Uncover true stories of Hollywood mysteries, scandals & murders in a dozen different chapters featuring William Desmond Taylor, Thomas Ince, Jean Harlow, Thelma Todd, Joan Bennett, Lana Turner, George Reeves, Gig Young, Bob Crane, Natalie Wood, Robert Blake, and Mickey Cohen. Included in the cast of characters of the Thomas Ince chapter are William Randolph Hearst, Marion Davies, and Charlie Chaplin. And in the Mickey Cohen chapter, find never before told stories about Ben "Bugsy" Siegel, Virginia Hill, and a host of notorious underworld figures.
Author Dina Di Mambro has written extensively about classic movie stars of the golden age of Hollywood from the time she was a teenager. Her book Television Series Regulars of the Fifties and Sixties In Interview (McFarland Publishing, written under the name Dina-Marie Kulzer) consists of 22 in-depth interviews with stars of classic TV series and originally was published in 1992. In addition, she has worked as a research consultant and provided materials for biography specials about Carole Lombard for the A & E Network and E! Entertainment Television.